Elevate Your Online Presence with Kreative Kudi Digital Marketing Company
Welcome to Kreative Kudi Digital Marketing Company and Institute, where we specialize in transforming your online presence and driving exceptional results. With a core focus on SEO, social media management, and content marketing, we are dedicated to enhancing your brand's visibility and attracting targeted traffic to your website.
At Kreative Kudi, we are not just experts; we are partners in your online success journey. We achieve this through strategic PPC campaigns and data-driven SEO strategies that deliver measurable results, ultimately propelling your business forward in the digital landscape.
We understand that staying competitive in the online world requires a multifaceted approach. That's why Kreative Kudi offers a comprehensive suite of services, including website optimization, social media advertising, and compelling content creation. Our team of experts is also skilled in crafting captivating logos, stunning graphics, and effective brochures to help enhance your brand identity and increase customer engagement.
In today's interconnected world, reaching and connecting with your audience across multiple platforms is crucial. With Kreative Kudi's top-notch services, we ensure that your brand shines brightly across the digital spectrum.
Let Kreative Kudi Digital Marketing Company be your partner in success as we optimize your online presence and drive exponential business growth. With our proven expertise and dedication, your brand will thrive in the digital landscape. Transform your online presence with Kreative Kudi and experience the difference.
Best Features
We are a One Stop Digital Solution Company
Graphics & Logo Designing
We develop a results-focused prototype meant to build an authentic digital connection with the utmost level of detail and quality based on diversified experiments.
UI/UX & Website Designing
As a thriving UI UX agency, we harness the proven empathy-driven human-focused design process to craft the best digital solutions mapping the users preferences.
Social media Marketing
We create future-proof brand touchpoints and ensure seamless interaction between the brand and its users powered by security and performance.
Dive into Data: Uncover Insights
unlock trends, and transform raw numbers into actionable insights. Ready to make informed decisions? Let's analyze, strategize, and drive success together.
Email & WhatsApp Marketing
Experience the future of marketing with Kreative Kudi. From inbox to instant messages, we craft campaigns that connect and convert. Let's transform your strategy!
Content writing
Experience the future of content creation with Kreative Kudi's AI writing services.we harness the power of AI to deliver content that resonates and engages. Let's shape your brand
Achievements
What we did and achieved in our Digital journey
1200
The business's that we help to grow in the Digital world.
840
Projects we did with high lead generation.
25
Awards and cups for Design.
Our Clients
What Client's Say?
Awesome experience working with the team at kreative kudi! They are always very responsive and continuously gives us suggestions to improve our online presence. A great help as they managed our digital presence really well and we do not have to worry. Definitely will recommend them!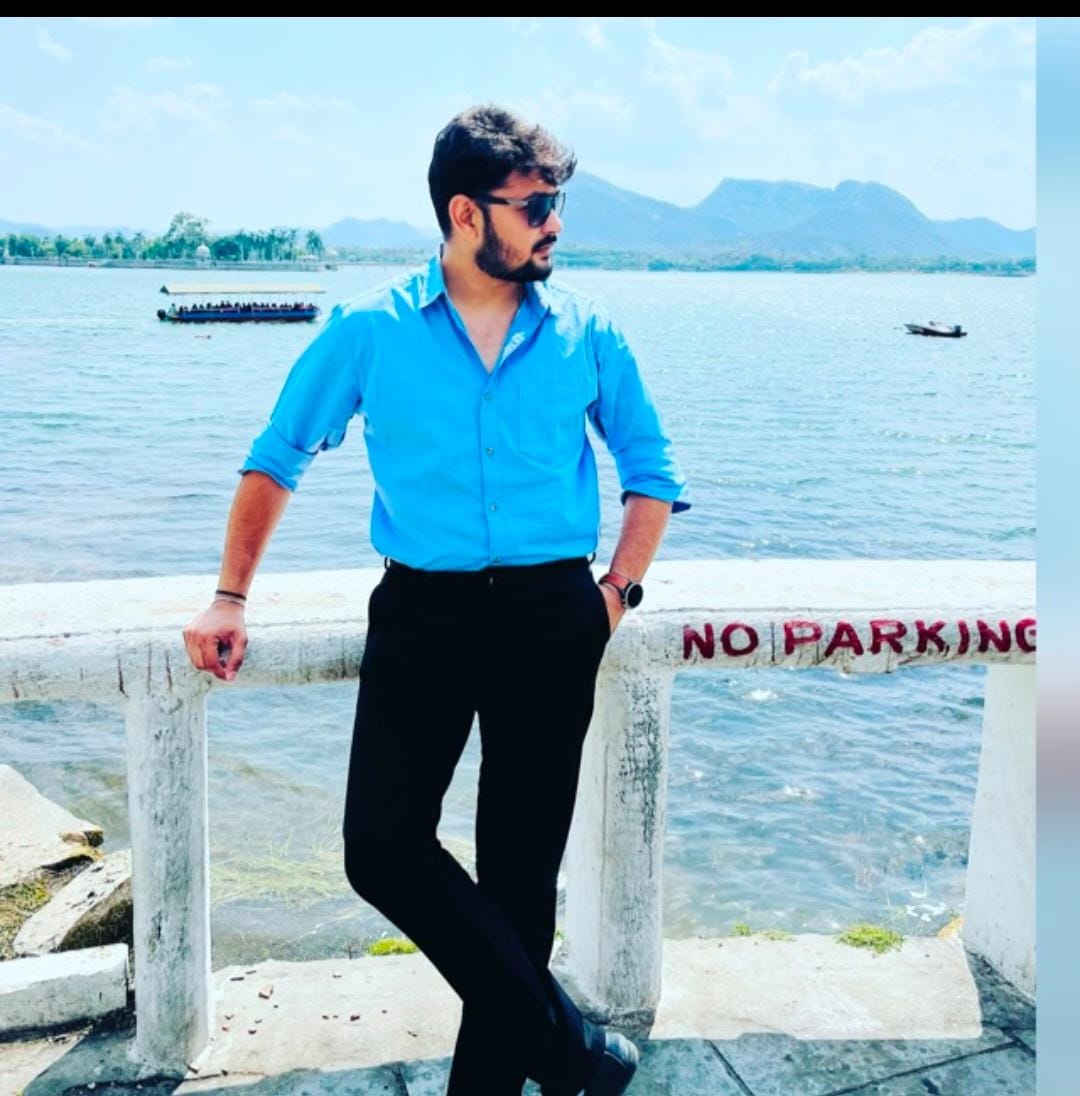 Kreative Kudi team have provided us with a comprehensive, fast and well planned digital marketing strategy that has yielded great results in terms of content, SEO, Social Media. His team are a pleasure to work with, as well as being fast to respond and adapt to the needs of your brand.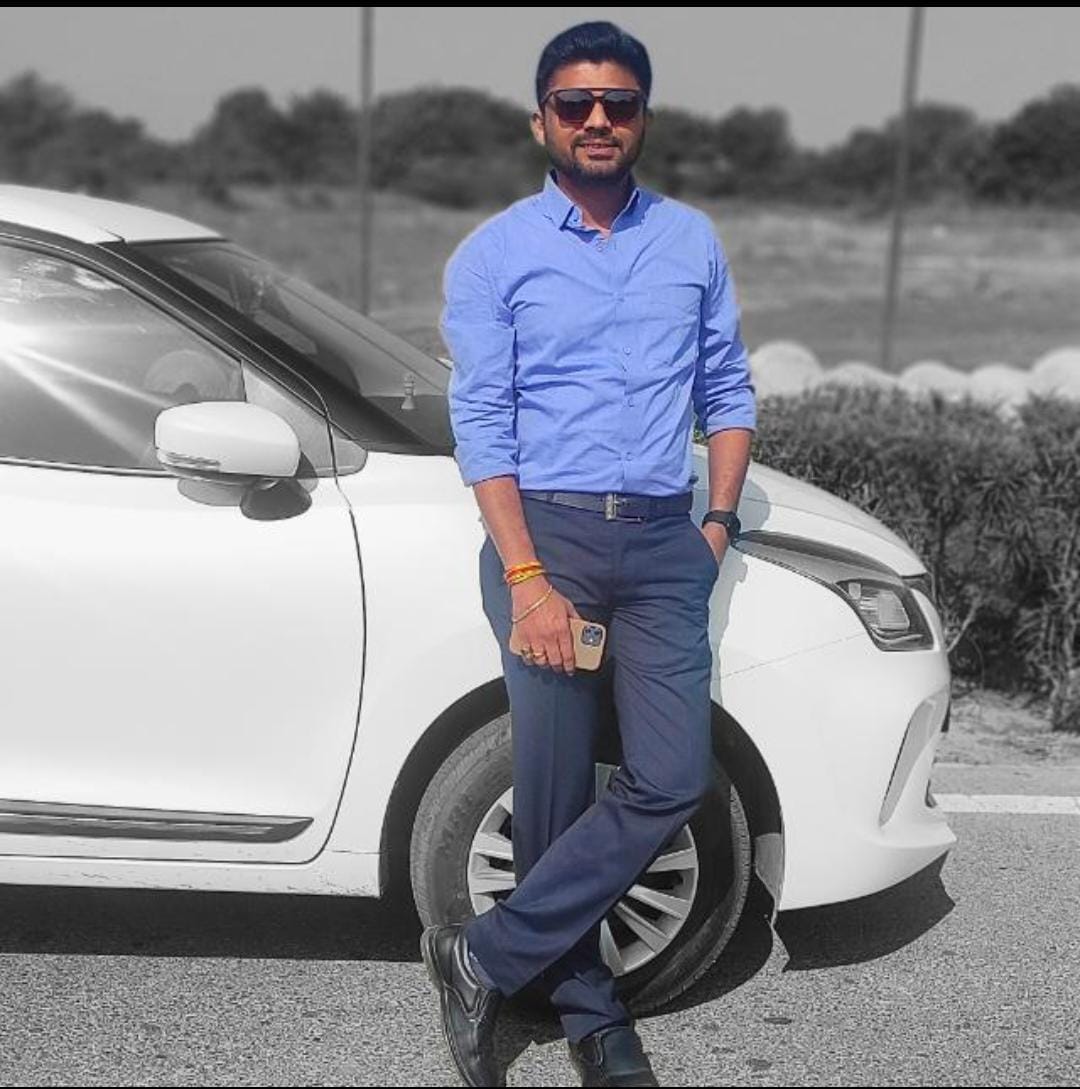 Kreative Kudi executes our entire digital marketing strategy with incredible skill and expertise. Their ability to provide consistent results and offer the latest techniques keeps our brand ahead of the competition in an ever-changing digital environment.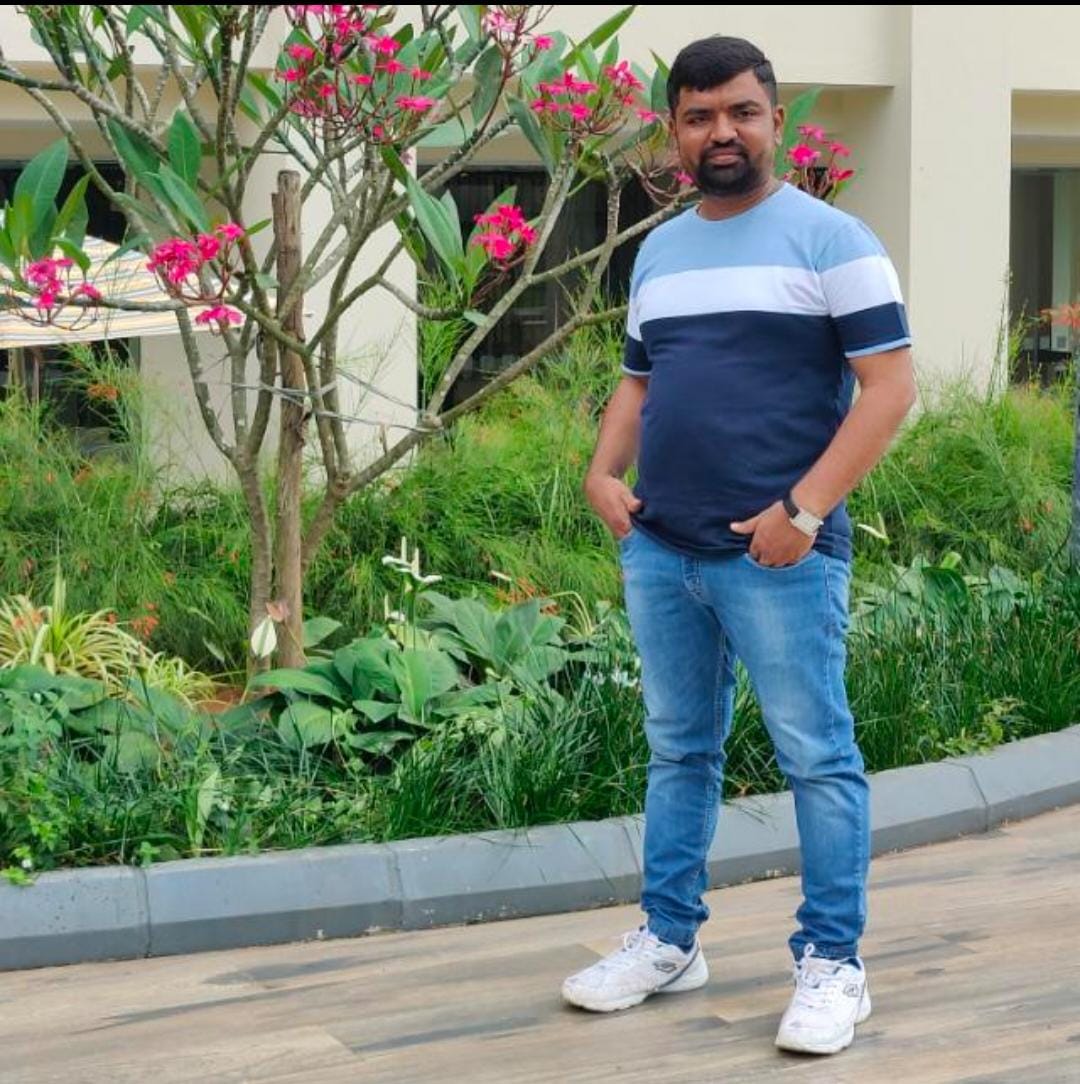 Best Features
Our Clients
Our area of practice is quite wide: Graphics Design, Logo Design, Branding, Digital Marketing, Lead Generation, Ui/Ux Design and many more...
Best Subscription Plans
We help to create strategies, design & development.
RECENT ARTICLES
World News.
Let's Talk
about your
next project